Whilst most people will have heard of a Prenuptial Agreement (a legal contract drawn up before marriage, with regards to an agreed division of finances and assets in the unfortunate event of divorce), many will be unaware of the possibility of entering into a Postnuptial Agreement after a marriage has commenced.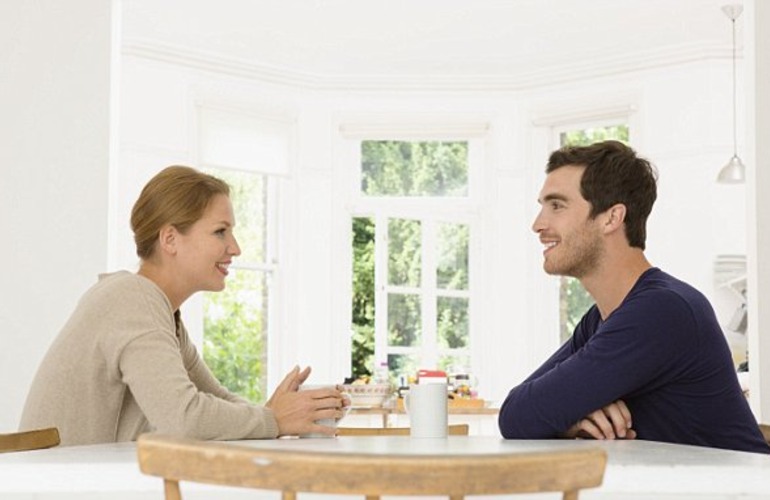 Why Would I Need a Postnuptial Agreement?
Circumstances often change over the years as do relationships and possibly distribution of wealth. It may be that one of you have started a business while the other has been the homemaker or it may incorporate the waiving of marital rights to property or assets which you may perhaps want an adult child to have were your relationship end.
Many couples sign a Postnup for peace of mind and clarity to :
• Establish the division of assets/liabilities on divorce or dissolution.
• Provide for spousal support.
• Agree child custody and contact.
• Determine how to divide the couple's assets if one spouse dies.
• Determine the division of assets and property that would be difficult or impractical to split 50/50.
No one likes to think their relationship won't stand the test of time but then again, no one has a crystal ball. Putting a Postnuptial Agreement in place is therefore a sensible way to protect your future.
Contact us on 0114 5517555 or book online for a free 30 minute consultation with an expert family law solicitor if you feel you would benefit from a Postnuptial Agreement or have any other family law queries.
Back to blog