Once again our solicitors have qualified for Certificates of Excellence in the Times Newspaper VouchedFor list in which solicitors are solely rated by clients, not only on the advice and assistance they give but on the level of service offered.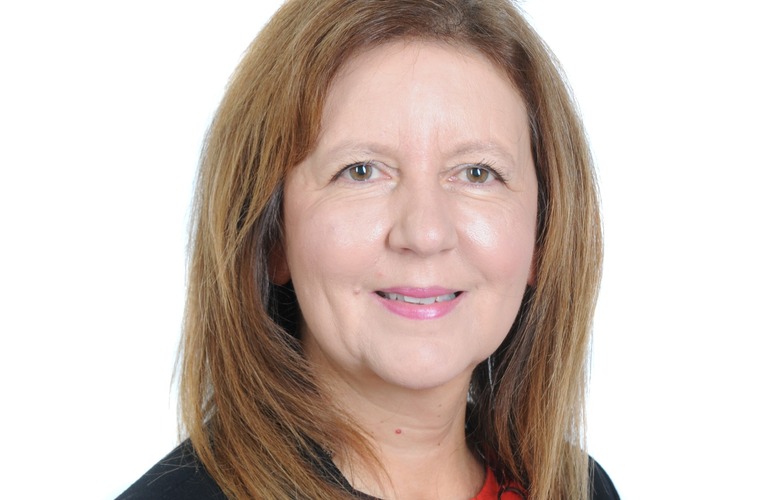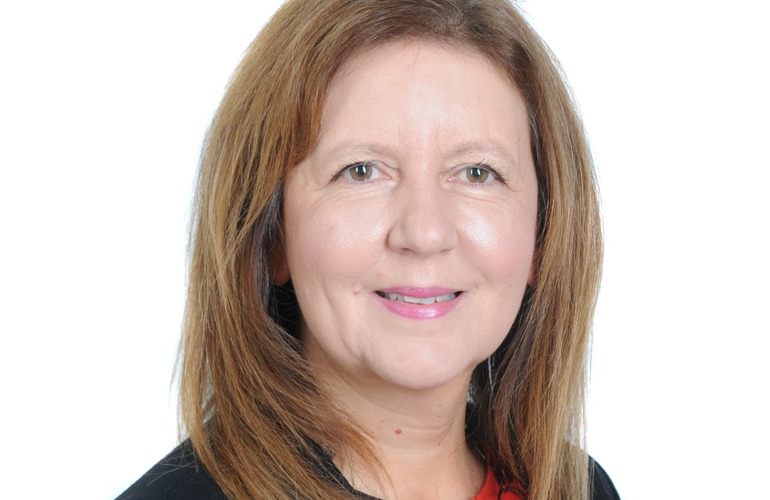 Michelle Cooper, Director of the firm, consistently has one of the highest scores in the Country as well as the region. Michelle has again qualified for the Winter 2017 Certificate of Excellence Award based on client reviews which have scored her 4.9 out of a maximum score of 5. It is exceptional for solicitors to achieve such a high score.
Michelle credits her success to the whole team at Acclaimed Family Law. The firm was set up with an ethos to ensure that clients got an individual and top rate service in a cost effective way by experienced solicitors.
Back to blog