It is a well-known fact that divorce/separation is one of the most stressful events in life – up there with bereavement, personal illness and ironically, marriage!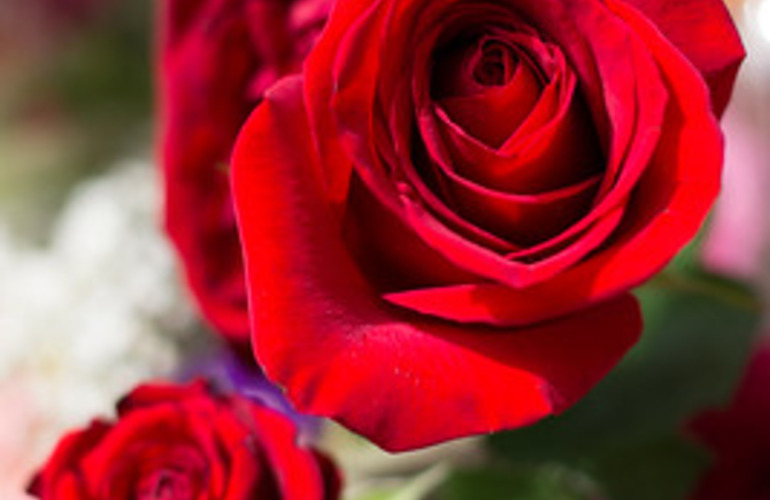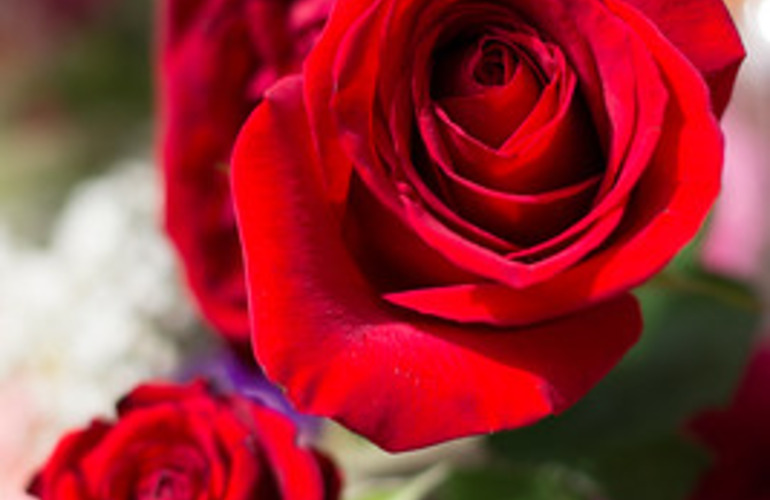 So, on arguably the most romantic day of the year it may be a particularly challenging time for the newly single. Divorce is stressful enough without being bombarded by loved up couples on social media and shops full of hearts and flowers.
There are however some simple do's and don'ts to help you get through the day
Don't compare yourself to others
Don't be fooled into thinking others are in a perfect relationship (there is no such thing). Valentine's day can be stressful for couples too, with expectations unrealistically high, many are inevitably disappointed.
Don't use social media when drunk (not a good idea at the best of times but even more so on Valentine's Day).
The temptation to drown your sorrows and take a peek at what others are up to is probably a recipe for disaster – seeing other couples celebrating (it is rare that a couple posts what a rubbish valentine's day they are having) will only make you feel worse and what if your ex pops up with his new love interest. You may make a comment you might regret. So stay clear, keeping your dignity intact and your head held high in the morning.
Don't jump into dating someone to avoid being alone on Valentine's Day
This could end up making you feel worse if the date is a disaster. Remember, being single is more often than not better than being in a bad relationship.
Do focus on the people who matter in your life
You may have children, in which case you could do something creative such as baking or painting or go out bowling or to the cinema. Alternatively, spend time with other single friends or family, doing something you enjoy such as a Spa day. Spending time with people who care about you may focus your attention on what you do have in your life rather than what you have lost.
Do take care of yourself
If you are spending your time alone on Valentine's day you should think about yourself and do something you enjoy. Exercise in whatever form – pilates, a spin class or simply a walk in the fresh air, is one of the best mood boosters around. You may spend the day shopping, a trip to the hairdressers or just curled up with a good book, just do something you love doing…..and remember, tomorrow is another day.

If you are struggling with mental health issues do seek professional help
Back to blog