With online divorce services springing up and the promise of 'cheap' divorces, the temptation is to bypass experienced family law solicitors in order to save money.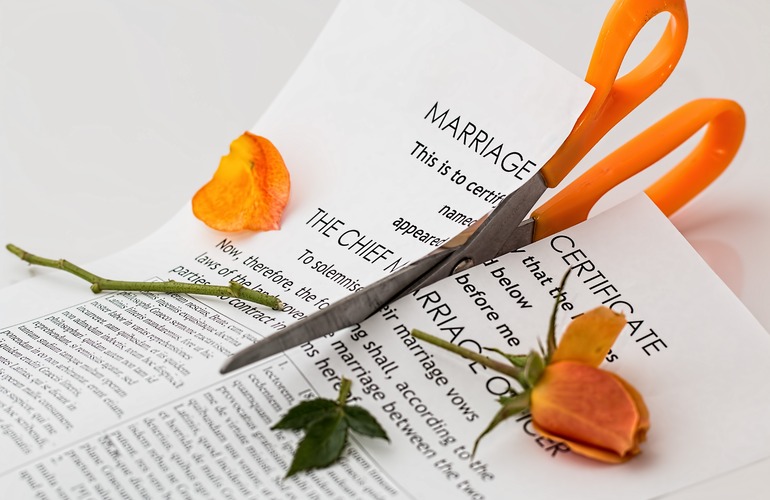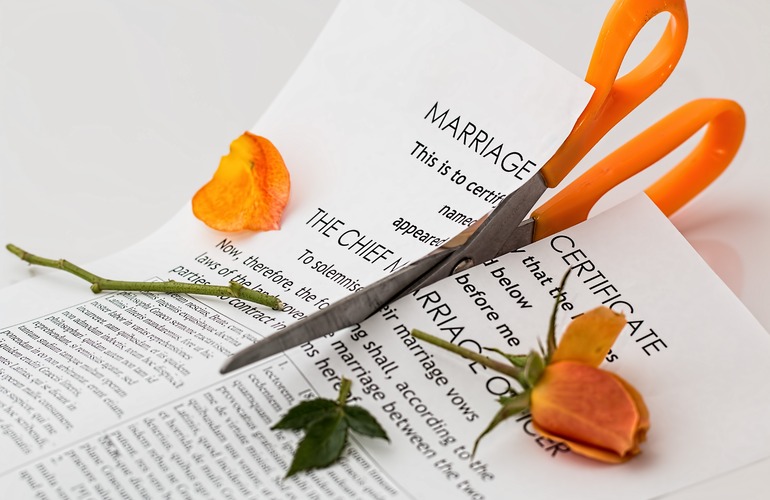 In reality, not only are family law solicitors bound by a code of ethics, but the majority of solicitors who deal with the fallout of a marriage or separation are very conscious of keeping the costs to a minimum and the process expeditious and amicable as possible. Further, local experienced solicitors are often more cost effective and easily accessible.
A certain well known supermarket brand has been in the news recently offering online budget divorces. What a lot of people do not realise, is that some of the online prices quoted do not include the court fees, which everyone has to pay. In fact, here at Acclaimed Family Law we offer a fixed fee package which is comparable in price to most online services and in addition, you have the benefit of knowing you are in the safe hands of an experienced local solicitor.
By using a firm of solicitors with many years experience, you can be sure that your divorce will proceed as smoothly as possible, the continuity of having the same solicitor deal with your case and the reassurance of easy access to urgent advice when required, backed up by a knowledgeable support team.
The Acclaimed Family Law team pride themselves for offering a friendly, bespoke service, with out of hours advice. We aim to provide unrivalled support to all our clients.
The main thing, is to seek legal advice from an experienced family solicitor as soon as possible, whether you are thinking about separating or have already separated, as this can save time and money in the long run.



Back to blog