Quan v Bray is an interesting case for many reasons, not least because it is a lesson in when not to represent yourself. In this case the parties married in 2001 and had no children. At the time of the marriage the husband had around £18 million in assets having been described as 'extraordinarily successful in the world of structured financial transactions' perhaps leading him to believe this level of success would follow him in all courses of his life. It would not be so.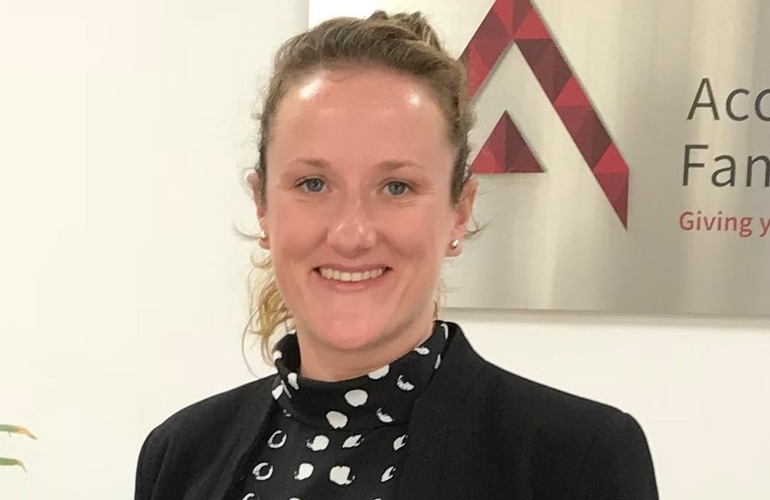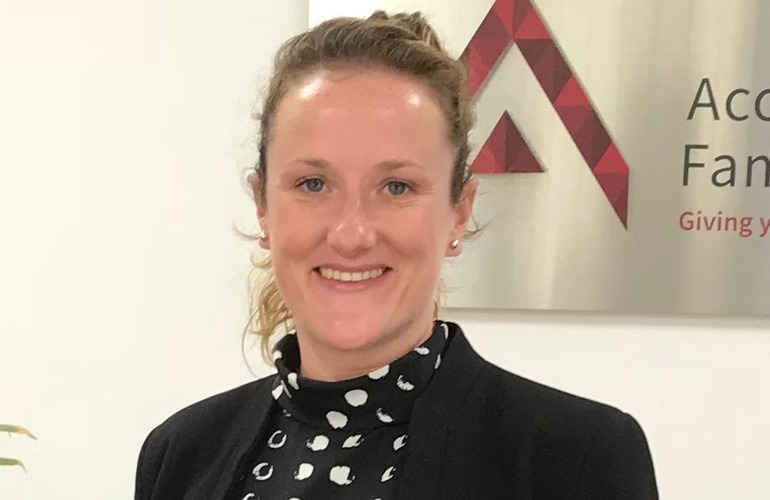 As lawyers, part of our remit is to filter some of the strong level and depth of feelings one party might have towards the other, not least because of the detriment it could have towards their case. Here however, Mr Bray represented himself during complex financial remedy proceedings whilst his wife instructed lawyers. The matter had made its way through appeals and ended up before Mr Justice Mostyn in the High Court. The husband had filed a statement which led the judge to describe him as 'grossly insulting' and concluded he had been 'dishonest, manipulative, arrogant, menacing and contemptuous of the court's authority.' The witness statement contained detailed commentary about how he might be able to earn money as a drug dealer or gain income extorting money as a legal executive working for the wife's lawyers. All of this on top of him already flouting court orders and withholding information which the judge felt would be advantageous to the wife. In all, he had not conducted himself in any such way that led the judge to feel he had any credibility.
It is no surprise therefore that Mr Justice Mostyn found in the wife's favour ordering £64,000 a year maintenance and adjourning her capital claims so that she could further apply in the future when the husband would have accumulated funds to pay her. A clear lesson therefore of the pitfalls in self-representing.
Back to blog