We are making Fridays all about Bluebell Wood – our chosen Children's Hospice Charity.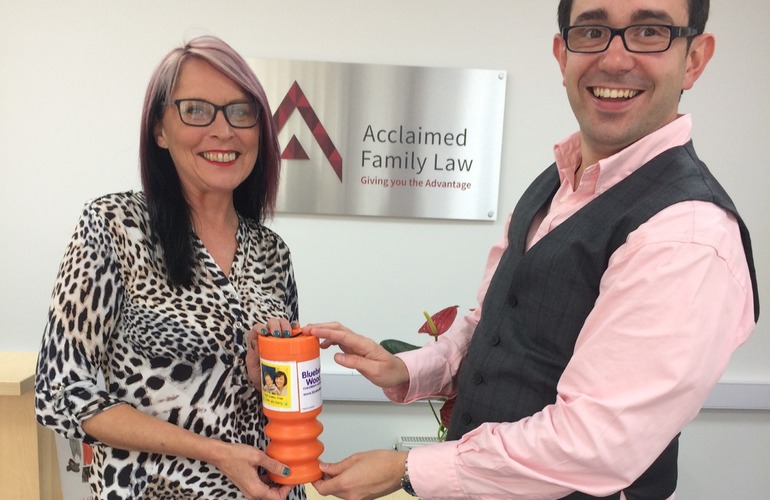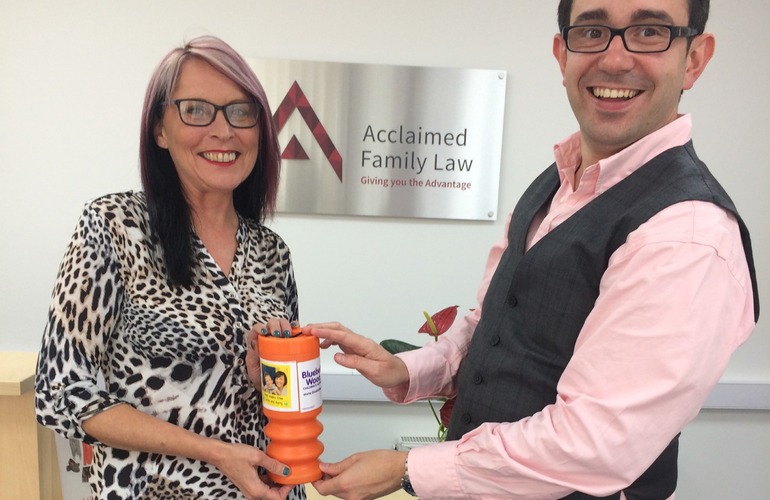 Dress Down Friday is to be a weekly event here at Acclaimed Family Law, with staff dressing as they choose and emptying their purses and wallets of all their loose change.
Our clients have also been giving generously and every penny goes towards Bluebell Wood to help them carry on their amazing work.
Back to blog