Couples contemplating divorce are advised to seek legal advice now due to a predicted surge when lockdown is lifted.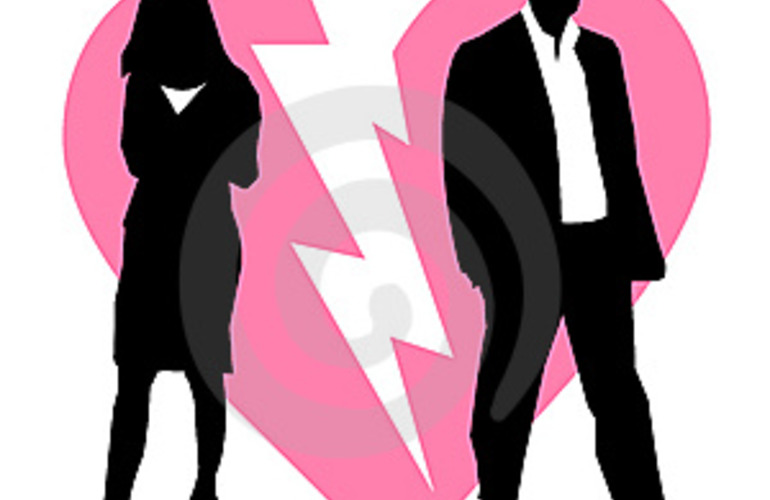 After China saw a sharp spike in divorce applications when restrictions were lifted, a similar scenario is predicted in the UK. With concerns the Courts are going to struggle to cope with the deluge of paperwork, perhaps now is the time to seek legal advice and begin the process.
Whilst having experienced a high number of enquiries over the past few weeks, we are expecting a further increase as the government gradually lifts restrictions. With many employees getting back to work after being furloughed or working from home with their partner, many people who were contemplating divorce or separation may now have more opportunity to make a private call to a solicitor for advice. It is also now much easier to organise alternative accommodation for people wishing to leave their partner as Estate Agents are re-opening their offices and offering physical viewings where possible.
Acclaimed Family Law offer a free initial consultation with an expert family law solicitor who will offer bespoke advice regarding your individual circumstances, enabling you to plan your future.
Book online or call 0114 5517555 to book your free consultation today


Back to blog