"All I can say is that the common thought that the only winners are the solicitors is not true"……Mr C
A recent client review for Director Michelle Cooper and the team highlighted the common misconception that solicitors delight in stringing a case out for their own gains.
Acclaimed Family Law solicitors are committed to deal with matters in an expedient and cost effective manner and as members of Resolution (the organisation for family justice professionals) uphold the code of practice to :-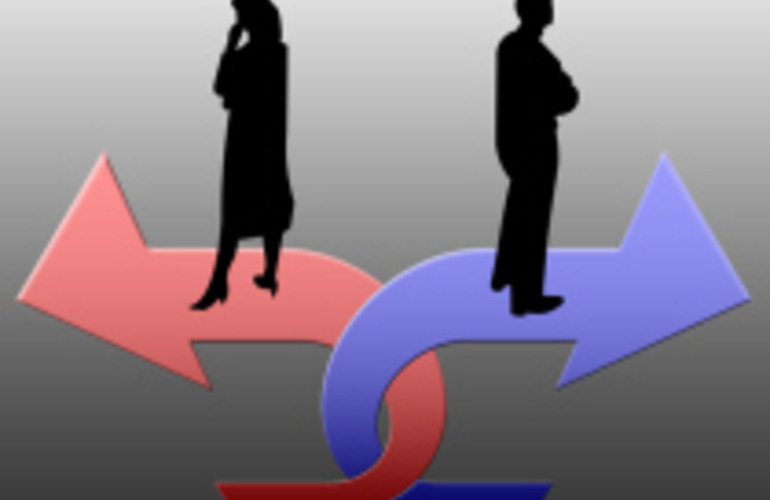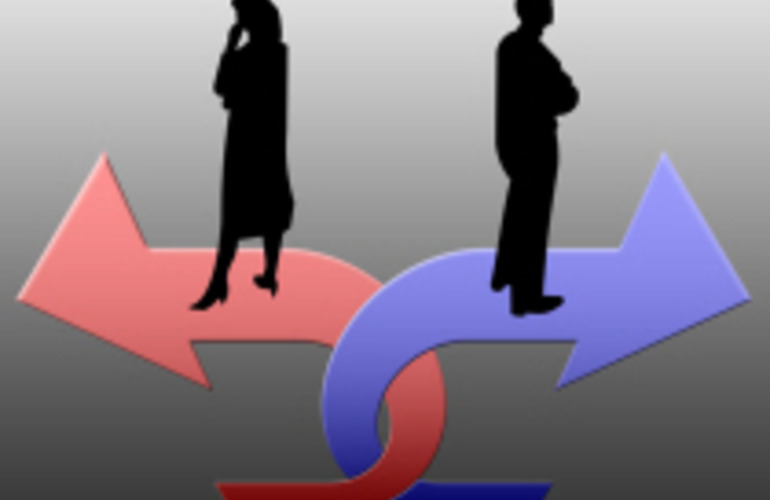 • Reduce or manage any conflict and confrontation; for example, by not using inflammatory language.
• Support and encourage families to put the best interests of any children first.
• Act with honesty, integrity and objectivity.
• Help clients understand and manage the potential long-term financial and emotional consequences of decisions.
• Listen to and treat everyone with respect and without judgment.
• Use my experience and knowledge to guide clients through the options available to them.
• Continually develop my knowledge and skills.
• Use the Resolution Guides to Good Practice in my day-to-day work.
• And work with other Resolution members to uphold this Code and ensure it is at the heart of everything I do.
Read full review https://www.acclaimedfamilylaw.co.uk/blog/another-5-star-client-review-for-michelle-cooper/
Book a free 30 minute consultation https://www.acclaimedfamilylaw.co.uk/
Back to blog