We secure the best possible outcome for our clients, achieved by employing only the cream of the region's family law solicitors.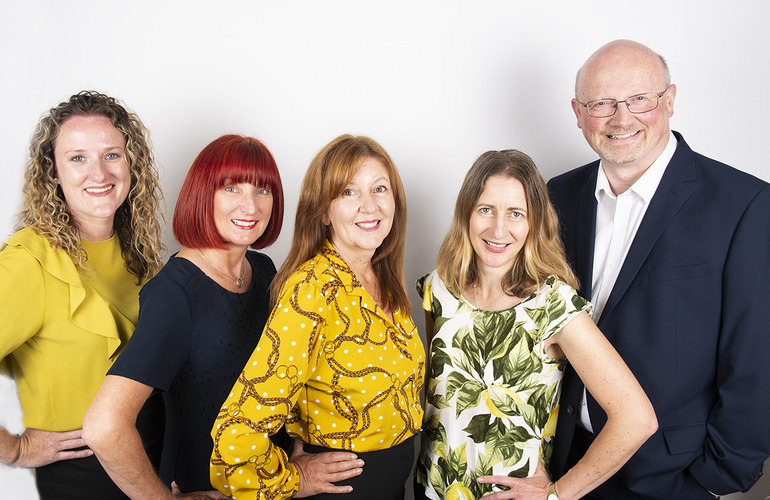 We do not employ paralegals, only qualified, experienced solicitors who are at the top of their game, compassionate yet robust, who will fight your corner whether negotiating or contesting.
With approachable empathetic support staff trained in client care, and unrivalled out of hours' service providing access to immediate advice and reassurance by one of our family law team, we guarantee a personal, bespoke top tier service from beginning to end.
Back to blog