"Richard was lovely and gave us fabulous advice. He's a fab asset to the firm". By MRS T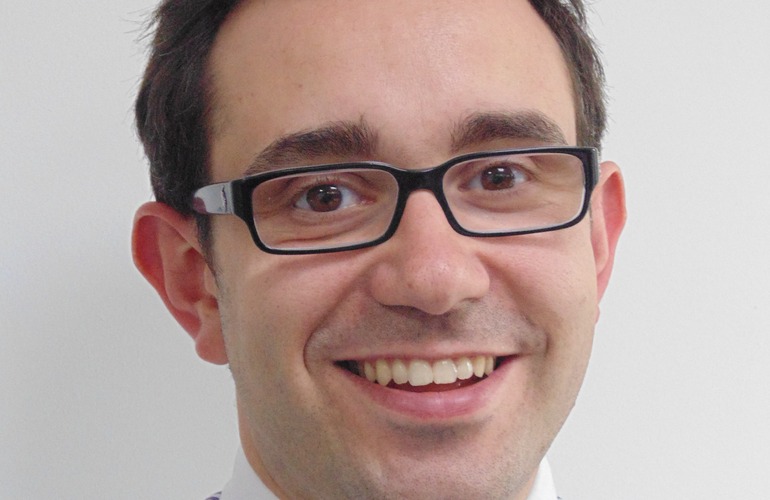 In the few weeks that Richard has been with us he has proved his worth, with both colleagues and clients being impressed with his knowledge of family law combined with his professionalism and empathy for clients.
Mrs T met with Richard for her free 30 minute consultation regarding divorce and finances and her feedback is testament to our firm's ethos of providing a client centred approach using formidable, experienced lawyers with excellent reputations in their own right.
Going the extra mile for our clients is not an exception, it is our rule.
Book your free 30 minute consultation and fix your future.


Back to blog