After enjoying a period of relative freedom, we are yet again facing new government imposed restrictions for the foreseeable future, with another total lockdown not being ruled out. Will this be another test of your relationship or will it be the making of it?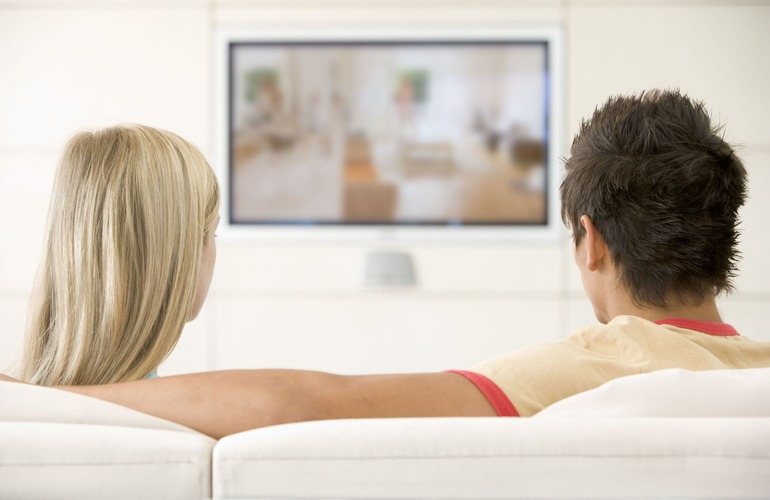 According to a recent 'Relationships in Lockdown' report by eharmony and Relate, children, finances and mismatched opinions on lockdown rules were cited as the top three sources of tension. Other concerns included mismatched sex drives and uncovered affairs.
All is not doom and gloom however, couples in fairly new relationships who decided to co-habit quickly just before lockdown in March – so called 'Turbo relationships', agreed that two months in isolation felt like the equivalent of two years commitment, leading to better communication, more sex and discovering shared passions. Many couples in long term relationships also benefitted from lockdown, welcoming 'quality time' together, with many feeling more grateful for their partner and seeing a more caring side to their nature.
Unfortunately, one in seven couples in the report said that lockdown had made them realise that their relationship was over. There's no doubt it's a difficult time for those in relationships and the truth is that many relationships do not last – Coronavirus or not. If you are contemplating divorce or separation we would urge you to seek legal advice as soon as possible.

Getting the right advice and support from the outset makes a huge difference and allows you to control the situation rather than the situation controlling you.
Call us on 0114 5517555 or book online for a free no obligation 30 minute consultation with a family law expert solicitor.
We know the first step is the most difficult and make it as easy as possible. You only need to read our reviews to know you are in the hands of the experts.

Back to blog