Although you may have come to the conclusion that divorce/separation is the best and only option, both for your relationship and your family, it is inevitably going to take some time for your child to come to terms with the situation and to process their feelings.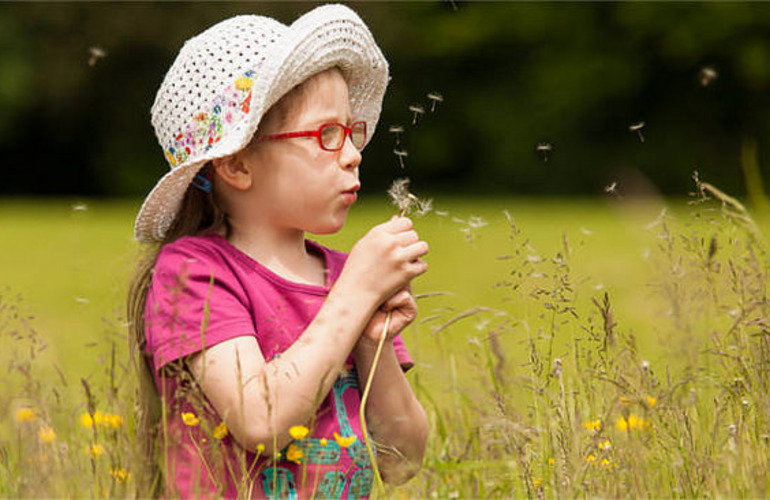 Above all, children need stability, security and reassurance that although circumstances may change, the fact that both parents still love them will not change.
Keeping things amicable between both parties is key to providing stability and support to your child. Research shows that whether parents stay together or separate, it is parental conflict which impacts most on a child's mental health and happiness.
Admittedly, not all separated couples are going to see eye to eye, but regardless of what issues there are between the parents, the needs of the child must take priority. After all, you and your spouse will need to pick up the pieces beyond your divorce, so communication to some degree is inevitable if you are to effectively co-parent your children from your separate homes.

What sort of message do you want to pass on to your children about how mum and dad handled their divorce? Hopefully, with dignity and respect, always remaining focused on what is best for your children and it would be nice to think that in the future mum and dad can be in the same room to celebrate special events, such as their child's graduation, wedding, grandchildren's christenings, etc.

If you would like advice about your particular situation and your options please book online or call 0114 399 2355 for a free 30 minute consultation with an expert family law solicitor.
Back to blog