Pensions Age UK have recently published a report calling for urgent reforms to the divorce process. It suggests parties should have to sign a declaration to say pensions have been considered during the process of financial settlement. The report goes on to say that a surprisingly high figure of 71% of couples do not discuss pensions at all when divorcing.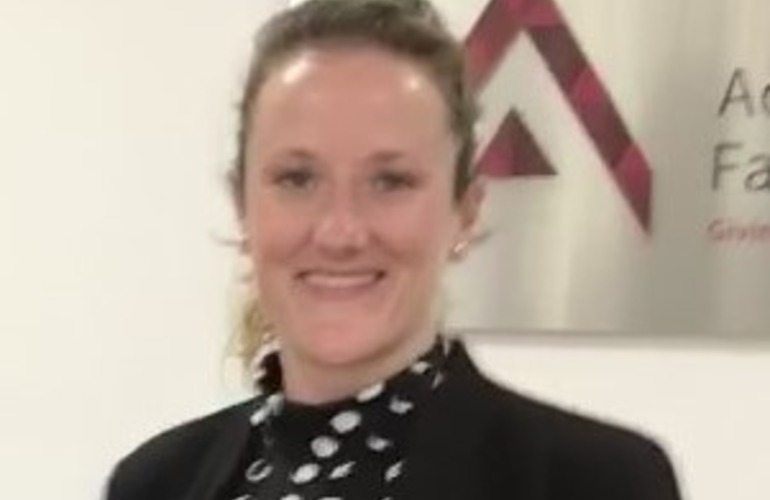 I believe this figure is slightly misleading as in fact the issue is that whilst many pensions have a high capital value they are often not considered by those who haven't sought legal advice.

Separating couples are asked by lawyers and/or the court to provide their financial disclosure which would include valuations of pensions. We will often have clients who tell us they don't want to include pensions because they have more pressing needs regarding income and housing. But what they don't consider is how they will manage in retirement without the benefit of their ex partner's pension. Both men and women take career breaks during the marriage, for example, to bring up children and naturally during this time little or no pension contributions are being made. Bringing up the children is contributing to the home and family life and therefore assets built up during marriage, including pensions should be shared on separation.

There are several ways in which pensions can be dealt with on divorce and there are many different kinds of pensions that have different outcomes in retirement. It is important to take advice from a specialist family lawyer on the options available. If you reach a settlement out of the court arena or without legal advice you could find yourself in unexpected financial difficulty in retirement.


Back to blog