There are over 100,000 divorces in England and Wales each year. Unreasonable behaviour is the most common fact used in both opposite and same sex divorces. Unfortunately this can have a long term impact on the interests of the children of the marriage as it leads to conflict and confrontation.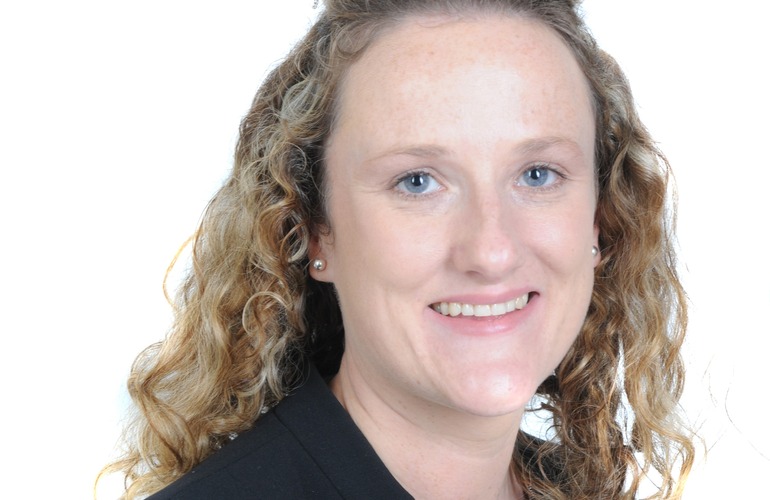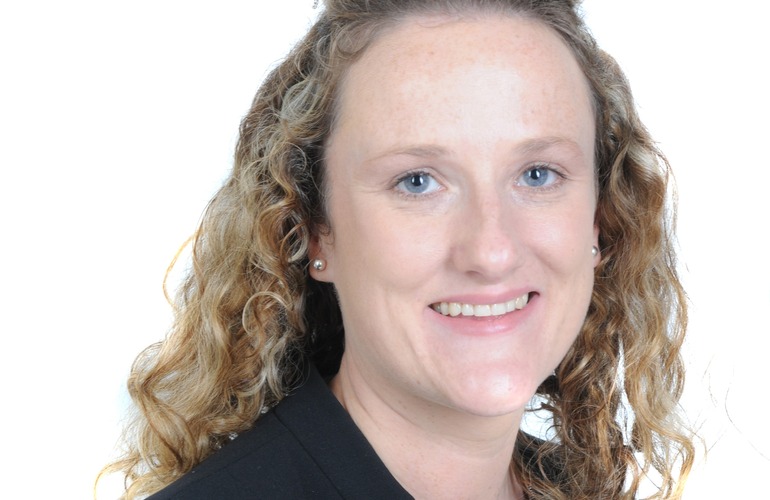 At present, couples have to have lived apart for at least two years or divorce based on unreasonable behaviour or adultery. Resolution, amongst others, have for several years championed a campaign to the government to introduce a 'no fault' divorce. A recent announcement by the government to undertake a consultation on divorce reform has been welcomed by the Resolution Chair, Margaret Heathcote who said:

"We are delighted that the Government is listening to family justice professionals and taking proactive steps towards ending the blame game and modernising divorce law.

"Whilst reform will bring many benefits to separating couples, ultimately it's the positive difference these changes will have on children that must be at the centre of everyone's intentions."
"We hope other responses to the consultation will reflect our own view, that it is time to end the blame game as soon as possible."

With the majority of the population agreeing that conflict from a divorce can negatively affect a child's mental health, academic performance and social interaction this step towards a #abetterway in this #gooddivorceweek has to be a positive way forward for all in finding a more amicable and constructive route to separation.
Back to blog