NO FAULT DIVORCE FINALLY ARRIVES!
With the announcement last week of the new Divorce, Dissolution and Separation Bill receiving Royal Assent, Resolution, the association of Family Lawyers who have been campaigning for this change for 30 years pronounced it to be "The biggest change to divorce laws in our lifetime", thanking supporters including members, ministers and officials at the Ministry of Justice who helped ensure the passing of the legislation.
As members of Resolution, whose Code of Practice has been adopted by the Law Society, which promotes a non-confrontational approach to family law matters, Acclaimed Family Law welcome the changes which enable couples to end relationships with minimal conflict.
Although Plans to change the law surrounding divorce were floated previously, for as long as divorces have existed in this country there has been a need to blame one party for the breakdown of the marriage. Now, at a time that arguably our society is increasingly having a blame culture, things are finally going to change in that regard.
Currently the only ground for divorce has been the irretrievable breakdown of the marriage. To prove that breakdown one party has had to cite one of 5 facts upon which to base that divorce. Unless the parties had lived separate and apart for at least 2 years and the other spouse consents, or 5 years if that spouse does not consent, the only way to proceed was to assert allegations of wrong- doing. The spouse issuing the divorce petition would base it on allegations of the other spouse's adultery or unreasonable behaviour.
Whilst the allegations should normally be seen as a means to an end, just a means to establish the relationship breakdown, often they carry an emotional strain. Animosity caused by citing allegations of wrong-doing can often have an impact on the relationship the parties leave the marriage with – often very important when they have to continue to co-parent children born to the marriage.
The new legislation seeks to avoid conflict, which many see as bringing Divorce procedure into the 21st century, enabling couples to jointly petition for divorce without apportioning blame – ending their marriage with respect and dignity if they wish.
Unfortunately, separating couples will have to wait a little while longer as the legislation is not expected to become effective until Autumn 2021.
Book online or call us on 0114 5517555 for a free 30 minute consultation with an experienced family law solicitor to discuss your particular situation and explore your options.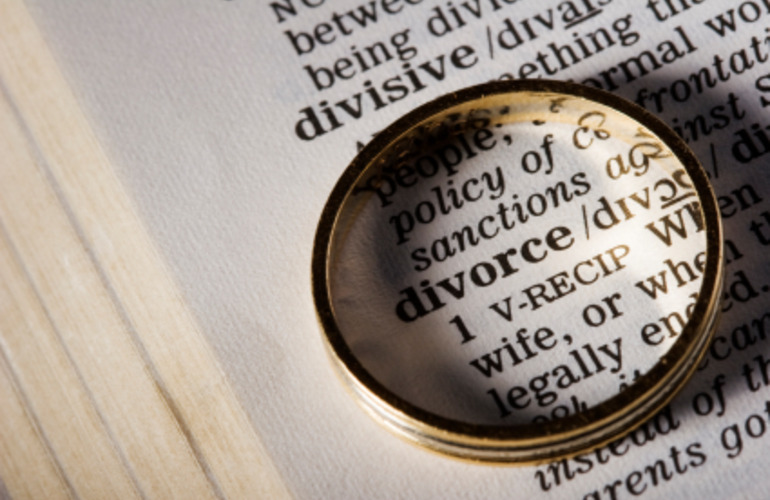 Back to blog