Along with the introduction of a 'no fault' divorce, which will allow couples to make either a joint or single application for divorce without apportioning blame to one party, under new legislation proposed by the Government, spouses who do not want to divorce will no longer be able to contest an application for divorce which has been initiated by their husband or wife.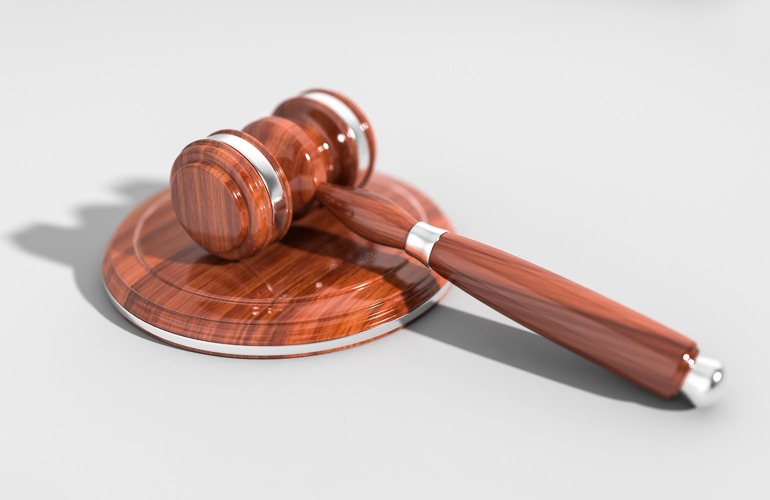 The Government has claimed that "marriages are not saved by the ability of one spouse to 'contest' a divorce in court" and that this provision in the current law was "known to be misused by abusers choosing to contest a divorce purely to continue their coercive and controlling behaviour".
It can also lock Applicants into a loveless marriage as in the case last year of Tini Owens, a 68 year old woman who wished to divorce her husband on the grounds of 'unreasonable behaviour'. Mr Owens however, denied the allegations of unreasonable behaviour and told the hearing at The Supreme Court that he did not want to get divorced because they still had a "few years" left to enjoy.

After analysing rival arguments revolving around concepts of "unreasonable" behaviour and "fault", The Supreme Court unanimously rejected the appeal, meaning that under the current law Mrs Owens must remain married until 2020, when 5 years has lapsed since separation and she would then not need the agreement of her spouse. following the ruling Mrs Owen's solicitor said she was "devastated" and "cannot move forward with her life".
One of the Court judges, Lady Justice Hallett, said she had reached her conclusion "with no enthusiasm whatsoever", adding: "It is for parliament to decide whether to amend [the law] and to introduce 'no fault' divorce on demand; it is not for the judges to usurp their function."
With the welcome announcement yesterday by Justice Secretary David Gauke, confirming an update to our 50 year old divorce law, people such as Tini Owens will no longer be forced to stay in an unhappy marriage, allowing them to divorce and plan for the future ahead.
Back to blog