Many of us are looking forward to the New Year, determined to stick to our resolutions this time, whether it is to lose those extra pounds, be a little more adventurous or simply spending more time with family and friends, but for some January can be a time for huge, life changing decisions.
With many people reassessing their lives and relationships and looking for a fresh start into the New Year, January is a month that sees a surge in people seeking legal advice regarding divorce or separation.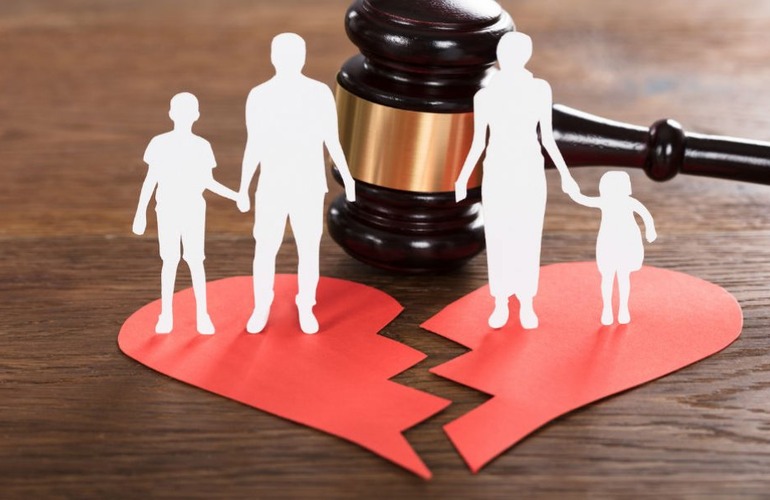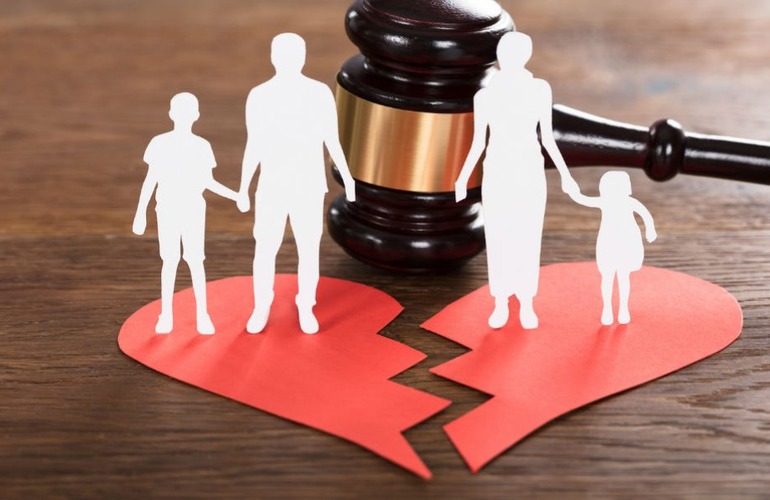 The reasons for this are many and complex and of course every relationship is different but it could be due to the fact that couples have just 'kept it together' over the festive period, perhaps for the children's sake or have simply decided to give their relationship one last go, but all too soon the cracks reappear and many come to the conclusion that the only way forward is to separate.

Getting the right initial advice is crucial. The decision to separate can be an extremely painful one but seeking advice from an experienced family law solicitor in the early stages can make the difference in ensuring that the process goes as smoothly and with as minimal stress as possible, which can only be a positive for all involved. It may be that a collaborative approach, mediation or family arbitration is the best option in certain circumstances, but an experienced solicitor will be able to advise you about the best option for you, ensuring that whatever the approach you choose, you feel that you have someone you can trust to enable you to have a clear way forward and can plan for a brighter future.

Book a free 30 minute consultation with one of our experienced family law solicitors to explore your options.
Back to blog