A recent appeal decision ruled that the terms of an 18 year old prenuptial agreement were "unfair" for the former wife of a McLaren racing driver and she could be entitled to a £5 million divorce settlement.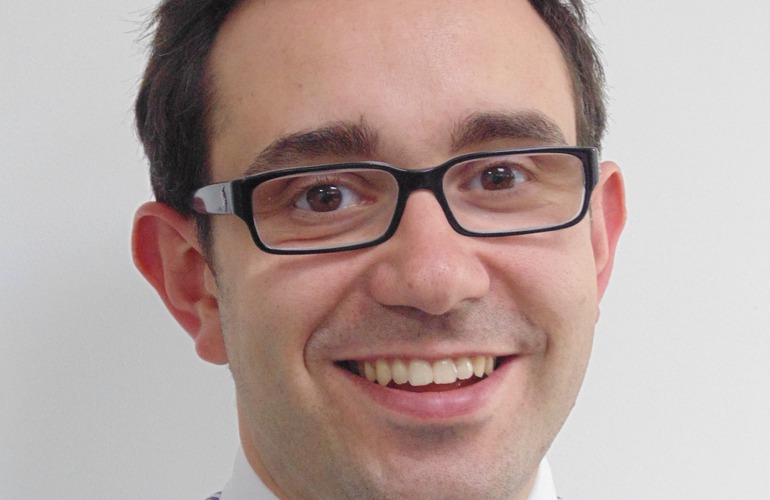 Anita Brack, 51, signed the agreements with her husband Kenny Brack, 52, who was a test driver for McLaren. The terms of the agreement left her with just £500,000 when they separated in 2015, even though his estimated wealth is £11.4 million.
In 2016 when the matter was before the High Court, Mr Justice Francis stated that whilst Mr Brack was "mean-spirited", he was honest and suggested that Mrs Brack take her case to Sweden, as both are Swedish nationals.
However, an Appeal Court recently ruled that the prenuptial decision was "unfair".
It is of paramount importance when considering instructing a solicitor to draft a prenuptial agreement that you are advised of the terms of settlement, as the Court ultimately decides what amounts to a fair settlement and also that the agreement is drafted in readiness at least 28 days before the marriage, with full and frank disclosure being obtained.
Back to blog