In a recent case Sir Andrew Cook (thought to be worth £25m), Chairman of Sheffield based firm William Cook and his interior designer wife (worth around £4m) have finally reached a divorce settlement out of Court. However, it remained for a Judge to decide who got the curtains, as this could not be resolved by the couple.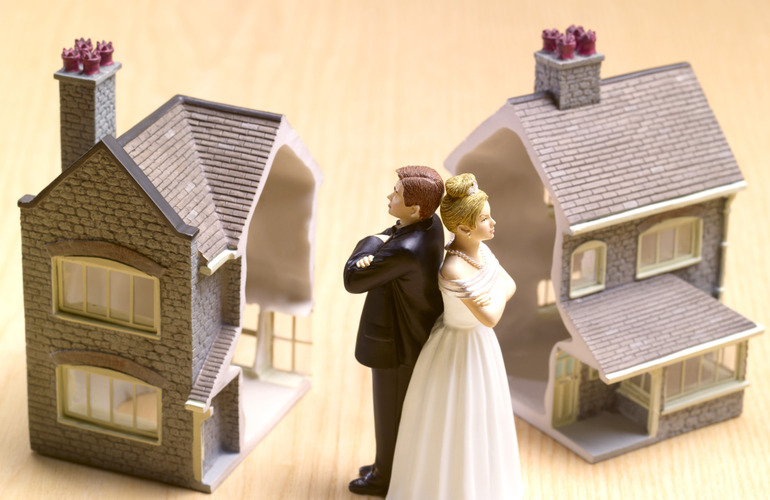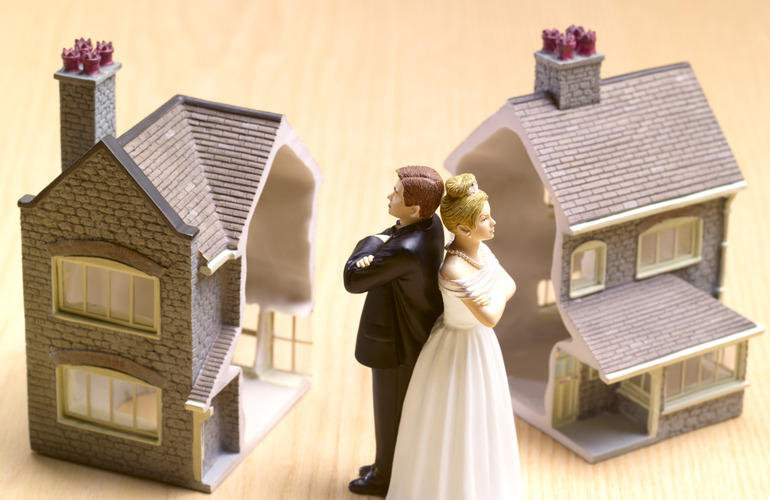 At the Family Division of the High Court, Mr Justice Holman ruled that the curtains should stay in the house that Sir Andrew was to remain in but if Sir Andrew sold them, as part of a house sale, in the next five years he must split the money with his ex-wife.
Court will always encourage settlement to be reached before a hearing if possible, as was the case in this matter for the majority of assets.
As a specialist family law firm, providing expertise in family law, with a formidable reputation for achieving the right outcome for our clients in cases of complex and high value cases and those including business and inheritance, our client satisfaction rate is exceptional.
Book a free 30 minute consultation with our family law experts for advice on the best options for your individual circumstances.
Back to blog