It certainly has for Kim Waggott!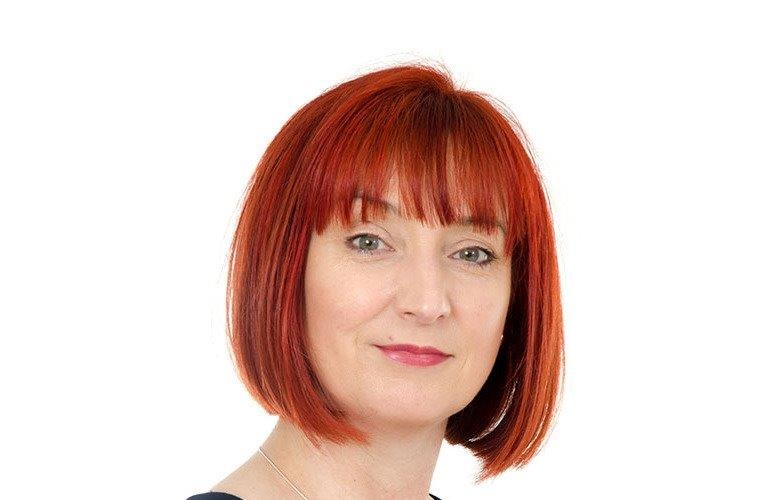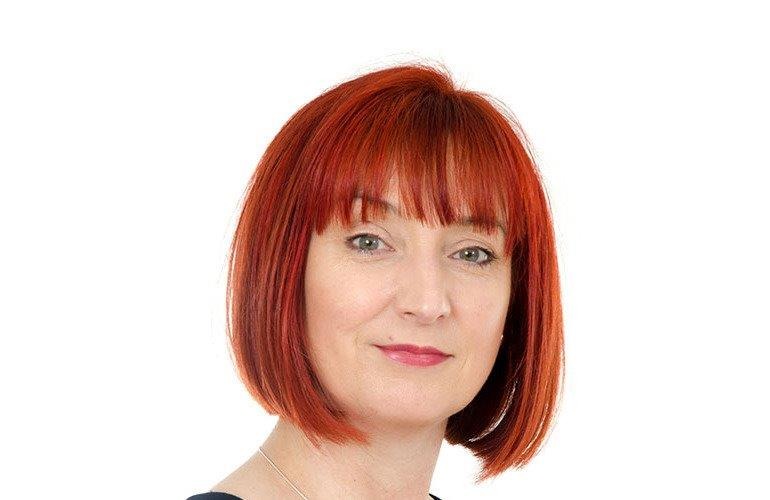 Following a 21 year marriage, Mrs Waggott secured a divorce settlement in 2012 just shy of £10 million capital, plus spousal maintenance of £175,000 per year on a joint lives basis. She was in her mid-forties at the time, so had a working life span ahead of her up to state retirement age longer than her actual years of marriage.

Mr Waggott was understandably aggrieved with the divorce settlement at the time, because he asserted such settlement offered no incentive for his ex-wife to seek employment. Having previously worked herself in finance, there is no doubt that Mrs Waggott is an intelligent and capable woman with an independent earning capacity that was not being realised.

But Mrs Waggott was not satisfied with her lot and applied back to Court for an increase in her annual maintenance provision. She wanted £198,000 per annum. Mr Waggott appealed. The Wife's application backfired as it presented opportunity for the appeal court to look afresh at their respective financial circumstances and hear further legal argument. The Court of Appeal (Lord Justice Moylan with Sir James Munby and Mr Justice MacDonald) found beyond doubt that Mrs Waggott could adjust without undue hardship to the termination of her spousal maintenance and directed that the payments would terminate after three years to then effect a clean break.

Mrs Waggott had used approximately one fifth of her capital to buy a replacement home and she had also purchased a holiday home abroad, but she still had substantial capital available to her from her initial divorce settlement. The Court found that she could invest roughly 10% of her original award and live off the income generated by its interest. Lord Justice Moylan added that, if the wife felt she needed more money, she could obtain employment.

There will undoubtedly still be the odd case that justifies spousal maintenance for life, but the Waggott case is a further signal from our higher courts that clean breaks should be made where possible and that striving to achieve financial independence is to be encouraged. The type of cases that justify ongoing spousal support are likely to become the exception rather than the norm and continue to diminish over time.



Back to blog