Getting the right advice and support from the outset makes a huge difference and allows you to control the situation rather than the situation controlling you.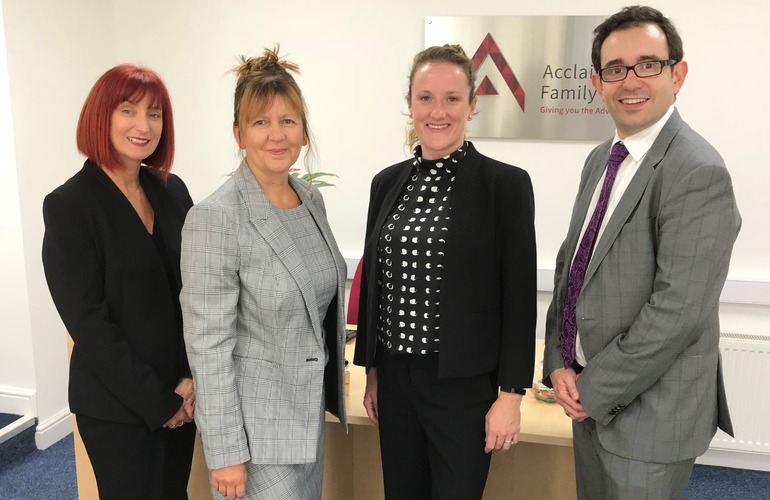 All of our solicitors are highly regarded experts in their field and because we solely specialise in family law we are able to offer a premium service, focused and tailored to each individual person's needs in a very cost effective manner.
We believe in supporting our clients from beginning to end.
Back to blog