We know how stressful divorce can be and as an innovative firm who cares for our clients, we will handle the divorce element of your case free of charge (so you only need to find the Court fee)*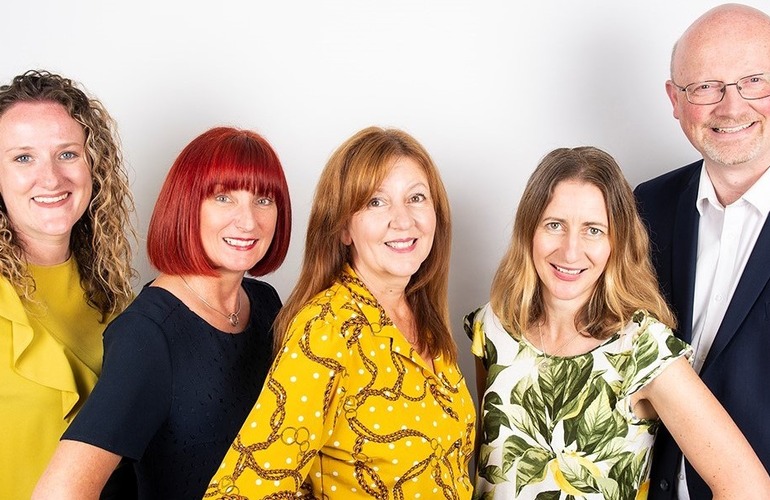 Providing unrivalled client service with round the clock support and expert advice from the cream of the region's family law solicitors. We only employ fully qualified specialist solicitors, securing the best financial outcome for you and making the process as smooth as possible.
Proud to be nominated in 3 categories in the 2020 Yorkshire Legal Awards and recommended by fellow professionals, you only have to read our exceptional client reviews lodged independently on Vouched for and our website to know you are in the hands of the experts.
*Our terms and conditions apply.
Call 0114 5517555 or click on the link below to read our client reviews and book a free consultation with our family law experts and fix your future today
BOOK A FREE 30 MINUTE CONSULTATION
*We will only undertake straightforward uncontested divorce proceedings free of charge where the other party agree to the divorce proceedings and where we are also instructed to deal with the resolution of financial matters/preparation of an agreed financial settlement order. All third party disbursements including court fees and service fees are not included.
Back to blog