A mother of three children, two of whom were born in Britain, has pleaded guilty to abduction after removing the children from the UK and relocating to Alaska without their father's consent or knowledge.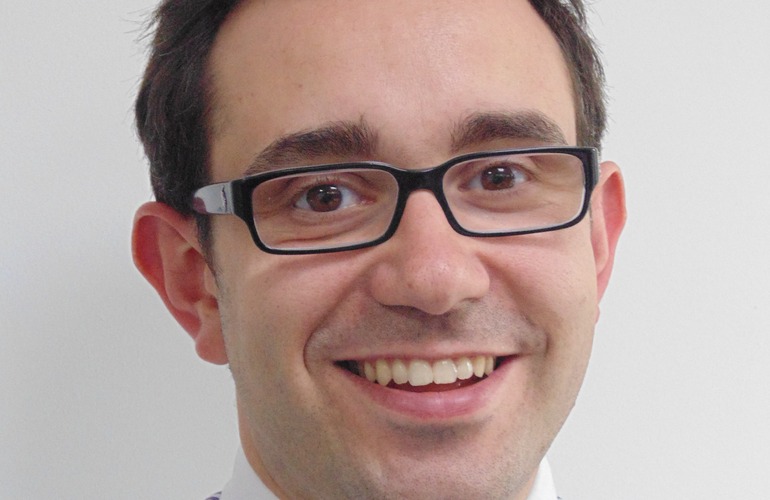 The couple met in 2009 and had two daughters. Their relationship broke down in 2012 and the woman met an American man who worked in Alaska, whom she subsequently married and had a third child with.

The mother made an application to the family court to remove the two daughters from the UK and relocate to Alaska with her husband. The father contested the application, and in May 2015, a Judge refused the mother permission. The Court then directed that each parent must hold one of the girls' passports.

In October 2015, the mother ignored the court order and travelled to Alaska with the children, without the permission of the father. The father asserted that he had no knowledge that this was happening, and it is further alleged that the mother committed fraud in obtaining a second passport for the youngest daughter, whose passport was kept by the father. The father notified the police and steps were taken for the mother's extradition to England to face criminal charges under the Child Abduction Act 1984. There were also criminal proceedings for the alleged passport fraud.

The mother subsequently surrendered to the American authorities in January 2018 and was extradited to England in April 2018 to face a criminal trial in the Crown Court. The family court case concluded in July 2018 where the Judge said that, as the children have been now living with their stepfather in Alaska for almost three years and were settled, that the children proceedings with the family courts in England should end. The father, should he wish, is able to make an application to the Courts of Alaska.

If you are a parent of a child and believe that there is an impending risk that your former partner or spouse will remove them out of the jurisdiction of England and Wales, you should seek urgent legal advice as there are steps that you can take to seek to prevent this, including applying for a Prohibited Steps Order to prevent the child being removed from the country, a Specific Issue Order for you to retain the passports and a Child Arrangements Order for your child to live with you.

If you are a parent of a child that has already been removed from the country without your agreement, then it is important that you act quickly as any delay reduces the chances of securing your child's return.

Acclaimed Family Law can advise you on your options.
Back to blog