Team 'AFL Fast and Furious' were fast today, winning their 2 out of three heats at the Dragon Boat Race in aid of Bluebell Wood Children's Hospice…..But in the end the best team won.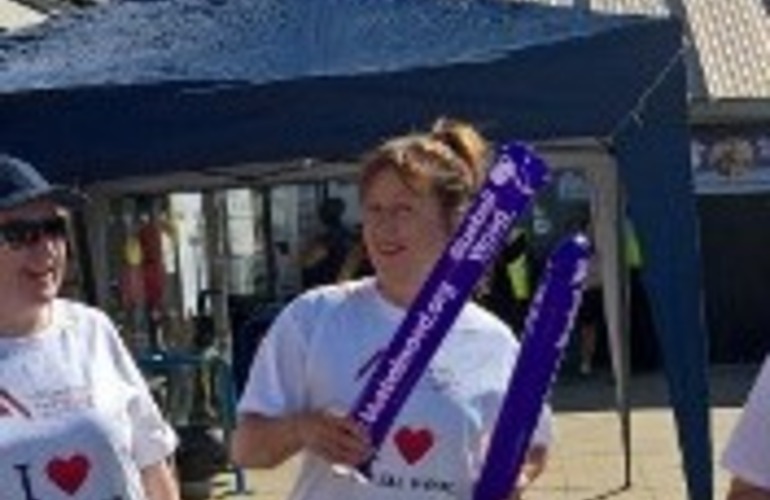 Nevertheless, we had a fabulous, fun day and met some amazing people who gave up their time on the spot to help make our numbers up.
Thanks to Bill and his sisters who thought they had just come for a relaxing afternoon! Craig who was just having a few liquid refreshments before we accosted him and so many more who joined in the spirit of the day for this fantastic Charity.
Visit our fundraising page to make a donation. https://mydonate.bt.com/fundraisers/lindsaythomas1
Back to blog