With the recent first reading of the Divorce, Dissolution and Separation bill in the House of Commons, we are a step closer to 'no fault' divorce.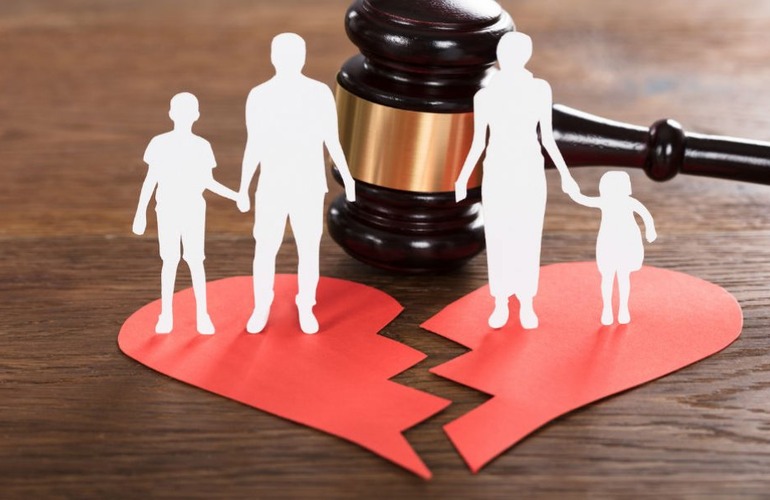 Justice Secretary David Gauke said: "Marriage will always be a vitally important institution in society, but when a relationship breaks down it cannot be right that the law adds fuel to the fire by incentivising couples to blame each other."
"By removing the unnecessary mudslinging the current process can needlessly rake up, we'll make sure the law plays its part in allowing couples to move on as amicably and constructively as possible."
If the bill is passed, couples will only have to state that the marriage has broken down irretrievably - which can be a joint statement, therefore minimising conflict between divorcing couples and reducing the impact of divorce/separation on any children involved.
Back to blog