After recent Government guidelines advising people to stay at home and not meet up with others outside the household, many dating couples have decided to take the plunge and move in with each other rather than risk not seeing each other for the duration of the lockdown.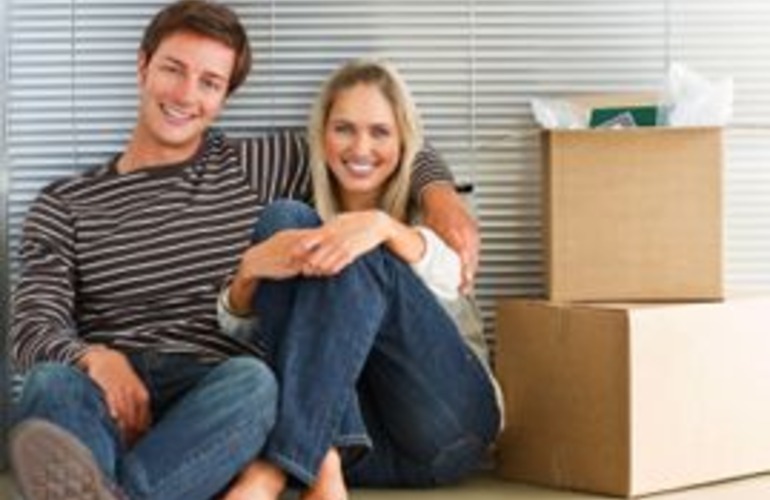 Deputy Chief Medical Officer Jenny Harries suggested this week that couples 'test the strength of their relationship' by moving into one residence together but warned whatever couples decide to do they need to commit to it because 'what we do not want is people switching in and out of households.'
Couples immediately took to social media to share posts and photos of their coronavirus love stories, with some committing to each other after just a handful of dates – as one blogger put it 'isolation is better together.'
Although it may seem romantic – the idea of being plunged together, standing in unity against the unseen enemy, you may want to take stock and think about how it could affect your finances and any assets you may have – after all we do not know how long the present situation is going to last, unfortunately the same could be said for the relationship. Therefore, we would strongly recommend you seek legal advice from a specialist family law firm as it may be advisable to get a Co-habitation Agreement drawn up.
A Co-habitation Agreement, sometimes called a 'Living Together Agreement' is a legal agreement entered into by unmarried couples. It provides some certainty for the future should the relationship breakdown. It sets out how you might deal with your financial affairs including what might happen to money, property and any children should you separate.
Having such an agreement in place can avoid hostility and expensive protracted legal proceedings at a later stage.

Co-habitation Agreements can include the following:
• Who pays what outgoings and in what proportion
• Your intentions regarding shares of the property which should also be reflected in the legal ownership
• How joint assets will be dealt with
• Who owns certain contents or items in the house

Each person will need an independent solicitor but negotiations are conducted in a friendly and non-hostile way. Often roundtable meetings where both parties and their solicitors are present are the most appropriate and cost effective way of dealing with these agreements. You will both need to disclose your financial position in advance but this is often known to the other partner anyway.
The cost of a Co-habitation Agreement depends on the complexity of the assets and issues involved but your solicitor will advise you on this.
Contact us for a no obligation free 30 minute initial consultation with an expert family law solicitor.
Back to blog