Acclaimed Family Law are continuing to support and advise clients - Because some things in life can't be put on hold.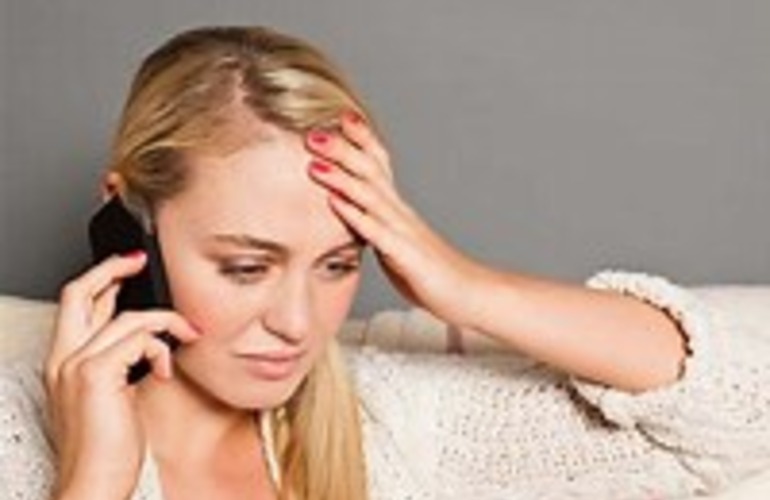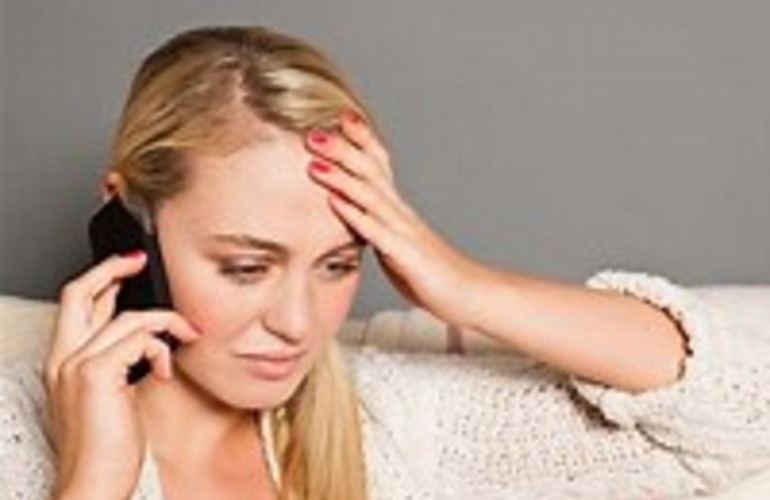 We understand that just because certain aspects of life have changed doesn't mean all problems just disappear.
So it's reassuring to know that our expert family law solicitors are on the other end of the phone for clear straightforward advice and support.
WE OFFER A FREE NO OBLIGATION 30 MINUTE INITIAL TELEPHONE CONSULTATION
Book online or Call 0114 399 2355
Back to blog