The recent case of a millionaire property developer who was jailed for non-compliance of Court Orders has highlighted the very real consequences of either ignoring or blatantly going against a Court ruling.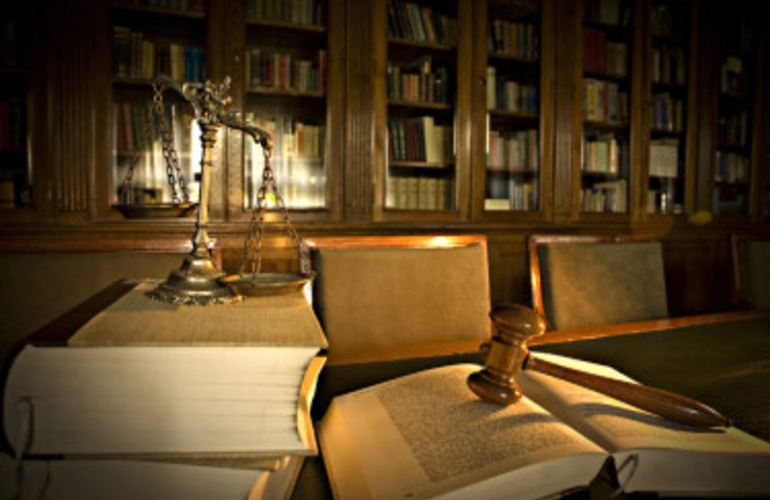 Following his divorce, Mr Hart was ordered to pay over £3.5 million and transfer the majority of shares in one of his property businesses to Mrs Hart. After delaying the transfer of the shares and withholding information, which seriously impeded Mrs Hart's ability to handle the day to day running of the business 'efficiently and effectively', His Honour Judge Wildblood QC found Mr Hart in "serious contempt" and handed him a 14 month jail sentence.
An acrimonious divorce can be both stressful and frustrating. This can be especially so if the stakes are high and you have property and/or business interests to divide. No matter how fair or well-intentioned the parties set out to be, often communication does break down, for whatever reason and so it is down to solicitors or the Courts to adjudicate a fair outcome for both parties, although what is seen as 'fair and reasonable' to the Court, may not seem 'fair and reasonable' to you.
However, when negotiations between the parties have broken down and the matter has then inevitably been brought to Court, the Judge's word is final and parties must comply with the orders a court makes. HHJ Wildblood QC sent out this very clear message last week, you may not agree with or be happy with the outcome of your case, but non-compliance of Orders can result in Judges using all the powers available to ensure that justice is done.




Back to blog