Many divorced/separated parents of under 18's are confused under the new restrictions as to whether their children are allowed to move between homes and worry that they will not get to see their children until restrictions have lifted, even though a Court Order for contact may be in place.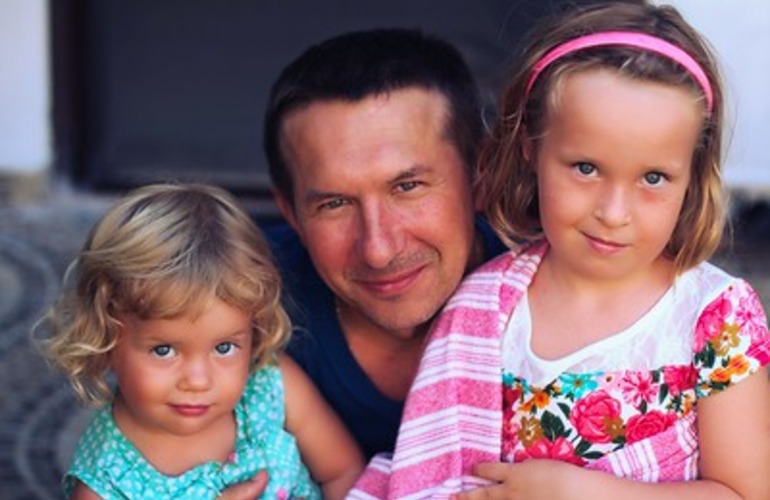 Cabinet Office minister Michael Gove, was forced to apologise today for sending out the wrong message earlier in the morning suggesting that children under the age of 18 with separated parents should remain with the parent they were already with under the new Government guidelines. Addressing concerns on his Twitter account he stated "I wasn't clear enough earlier, apologies. To confirm – while children should not normally be moving between households, we recognise that this may be necessary when children who are under 18 move between separate parents. This is permissible and has been made clear in the guidance."
Although clarification of the situation is welcome, concerns are that some parents will nevertheless use the escalating threat of coronavirus as an excuse to withhold the parental rights of their ex-partner, which may see a rise in Applications to Court for child contact.
It is important to remember that all children need stability, security and reassurance, therefore it is especially important in these uncertain times for both parents to try and work together, keeping things amicable between both parties for the sake of their child's mental health and happiness.
Book online or call 0114 399 2355 for a free 30 minute initial consultation if you have child contact concerns or any other family law matters.
Back to blog