It is a long standing myth fabricated by the media that there is such a thing as a common law husband or wife.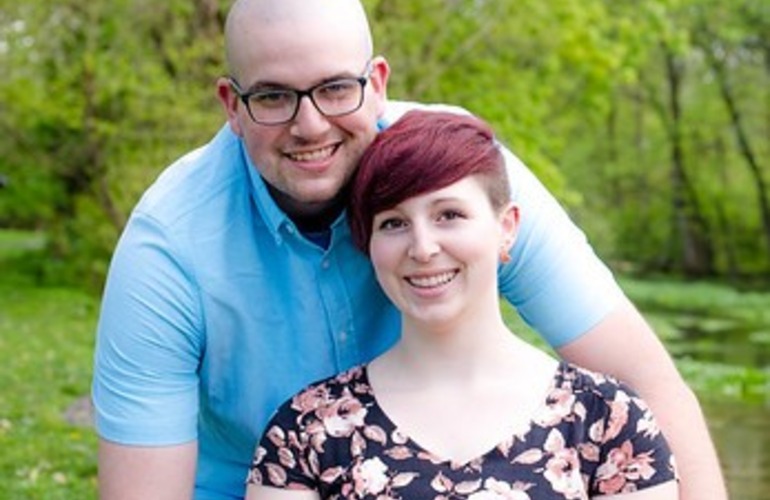 Whilst this is a term often used to describe people who live together as a married couple without actually being married, it does not give either person a legal right to anything owned solely by their partner. This is true no matter how long the relationship or whether you have children together.
We are often presented with clients who assume because they had lived in a property for a certain length of time, paid contributions towards the mortgage or household bills or had children together they have a financial interest or rights of occupation.
Unlike a divorce, a Family Court cannot make any orders in relation to the financial affairs of an unmarried couple. Whilst it is difficult at the outset of a relationship to think about what might happen if you separate, it is worthwhile having the peace of mind of knowing your financial situation is taken care of whilst dealing with the emotional upheaval of separation.
A Co-habitation Agreement, sometimes called a 'Living Together Agreement' is a legal agreement entered into by unmarried couples. It provides some certainty for the future should the relationship breakdown. It sets out how you might deal with your financial affairs including what might happen to money, property and any children should you separate.
Having such an agreement in place can avoid hostility and expensive protracted legal proceedings at a later stage.
Co-habitation Agreements can include the following:
• Who pays what outgoings and in what proportion
• Your intentions regarding shares of the property which should also be reflected in the legal ownership
• How joint assets will be dealt with
• Who owns certain contents or items in the house
Each person will need an independent solicitor but negotiations are conducted in a friendly and non-hostile way. Often roundtable meetings where both parties and their solicitors are present are the most appropriate and cost effective way of dealing with these agreements. You will both need to disclose your financial position in advance but this is often known to the other partner anyway.
The cost of a Co-habitation Agreement depends on the complexity of the assets and issues involved but your solicitor will advise you on this.
Back to blog