"I just wanted to thank you for your help and care over all these recent matters. I have found today, and the last few weeks incredibly difficult but your guidance has been invaluable". MRS W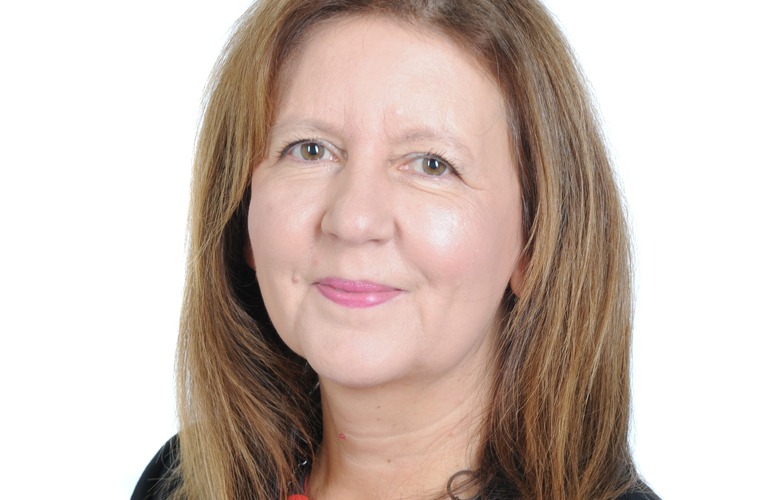 Whether It's a quick email as above which we recently received, a card or simply conveyed verbally, any client feedback is invaluable. We rely on clients being happy with our services and going the extra mile for our clients is not an exception - it is our rule. You only have to read our reviews to know that you are in the hands of expert professionals who will treat you with the respect and empathy you deserve.
We recognise that dealing with family law issues can often be a worrying and frightening time; consequently, support and reassurance are of paramount importance.
We have produced a range of packages to help assist clients and we offer a free 30 minute consultation to help tailor our services to meet each client's needs.
We believe in supporting our clients from beginning to end.
Back to blog