Sandra Russell has earned another 5 star review from a verified client on VouchedFor.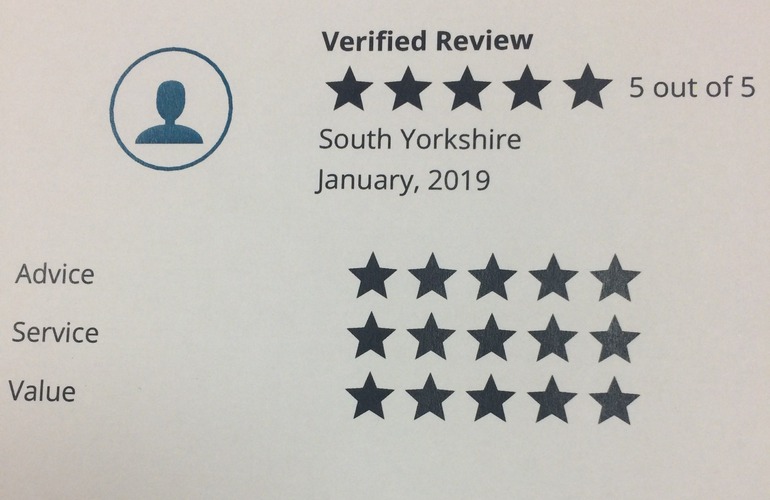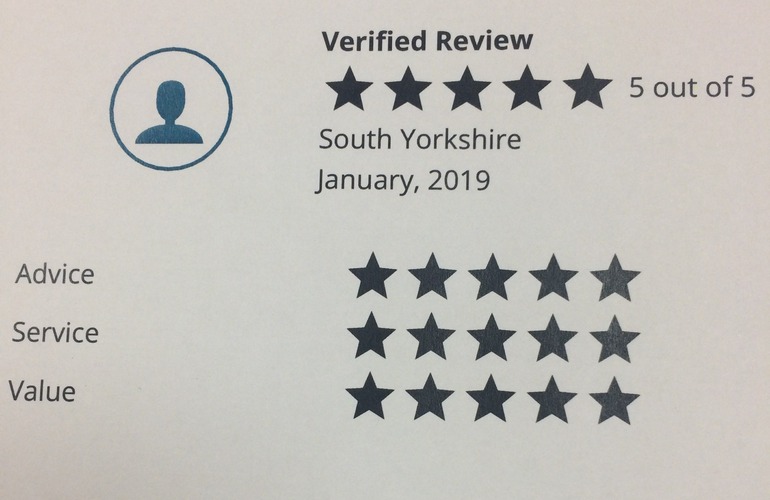 What were the circumstances that caused you to look for an adviser? - "I wanted legal advice and guidance for my divorce and financial negotiations"
How did Sandra Russell help you? - "Sandra, from our first meeting was excellent to work with. She was very professional in her approach, very friendly, approachable and easy to talk to. She was responsive to my phone calls and emails and always provided excellent advice in an easy to understand way. From the outset I felt I had made the correct decision in appointing Sandra to guide me through this difficult process."
What is your current situation? Have you seen the outcome you were hoping for? - "Yes, Sandra put a proposal to me from the beginning which was achieved by the end of the process. I have made fresh start and look forward to the future."
What could they have done better? - "Nothing, Sandra was excellent throughout."
Back to blog