5 out of 5 for Advice, Service and Value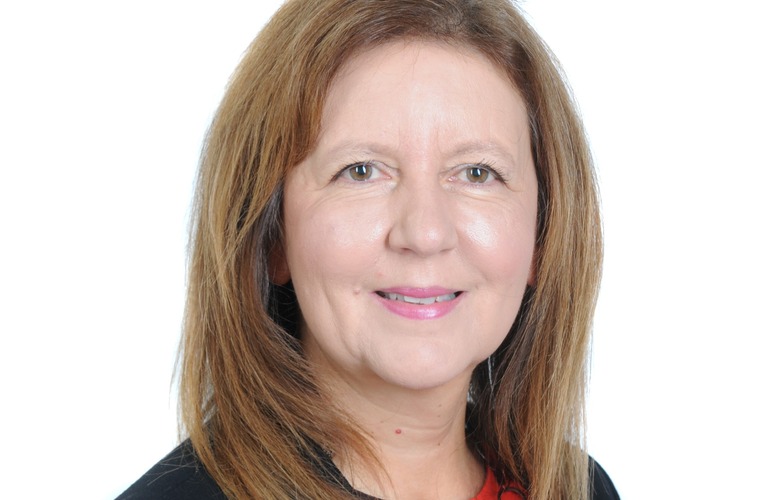 What were the circumstances that caused you to look for a Solicitor?

Divorce
How did Michelle Cooper help you?
I researched family solicitors in Sheffield for my divorce and the reviews for Michelle were excellent so I asked her to take on my case. There was no problem and from my first meeting all the way through my case Michelle was so helpful and very honest. Michelle and Jill (Michelle's PA) were so supportive and provided brilliant advice throughout. My ex-wife's solicitor seemed to want to complicate the situation and delay our case. Michelle and Jill kept me informed and guided me through the process and took all of the stress out of my situation. I'm extremely grateful and so pleased that I selected Michelle to represent me.
What is your current situation? Have you seen the outcome you were hoping for?
Yes.
What could they have done better?
Nothing. An excellent service. Michelle also recommended a first class Independent Financial Advisor who provided a free one time review of my finances which was a great help.
Mr B
Review From Verified Client - Nottinghamshire, April 2018
Back to blog