With the latest news headlines proclaiming that Ant McPartlin and his wife Lisa have been granted a 'quickie' divorce, there is little wonder we have clients who are confused when they are granted a Decree Nisi and actually think they are divorced, when in reality they must wait until their Decree Absolute has been pronounced for the annulment of their marriage to be final.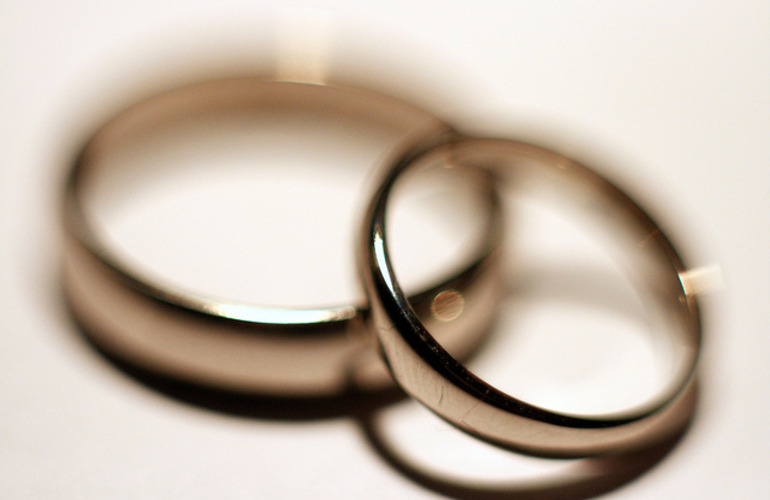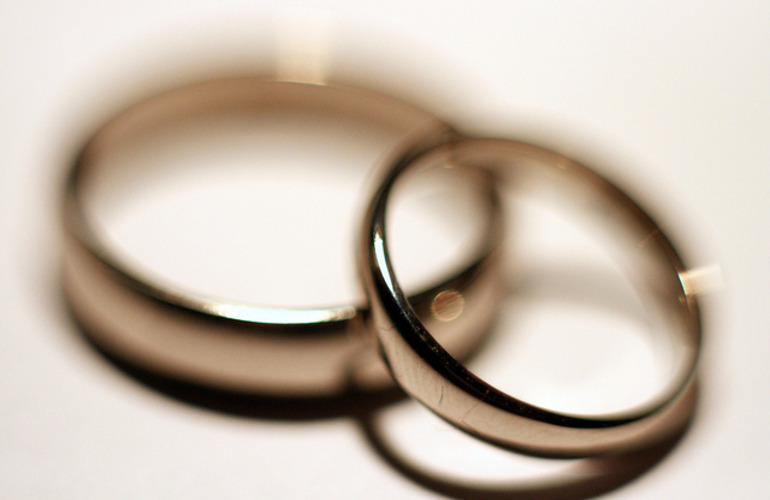 The fact that neither Ant nor Lisa were present at the hearing is not unusual. Parties need not be present for the Decree Nisi to be pronounced at Court as beforehand they or their solicitor will have provided documentation which ensures that both legal and procedural requirements have been met to obtain a divorce.
The Decree Nisi is a provisional decree and the Applicant must then wait a further six weeks and one day before they or their solicitor make an application for the Decree Absolute. Depending on the Court and how much of a backlog they have, this could take another few months which can be very frustrating for clients, but it is only when the Decree Absolute has been pronounced that the marriage is dissolved and divorce is final.
Contact us to arrange a free 30 minute consultation on divorce or other family law matters for expert advice from our highly experienced solicitors and fix your future today.
Back to blog