Acclaimed Family Law has appointed Sandra Russell as a Senior Executive Solicitor. Sandra was previously employed as the head of a family law department at another Sheffield firm.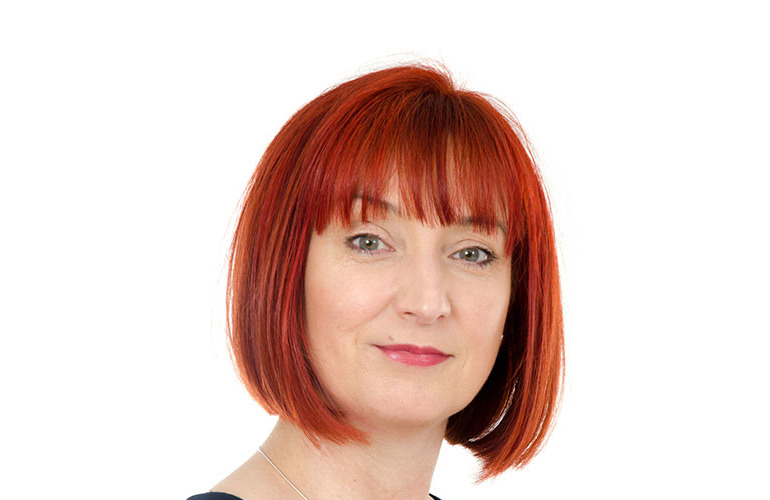 Michelle Cooper, the director of Acclaimed Family Law, said, "the appointment of Sandra Russell is a significant boost to our already renowned team.
Sandra is a trained collaborative lawyer with a fantastic reputation for dealing with divorce and finances, which is supported by Sandra's superb ratings on the client-driven ratings platform Vouched For.
Our aim as a firm has always been to offer an exceptional level of service and almost all of our work is from recommendations."
Back to blog