With Courts struggling to deal with the backlog of cases put on hold during lockdown, more couples are exploring different approaches to divorce such as collaboration, mediation and roundtable negotiations, which can prove less costly and more expeditious than the Court route.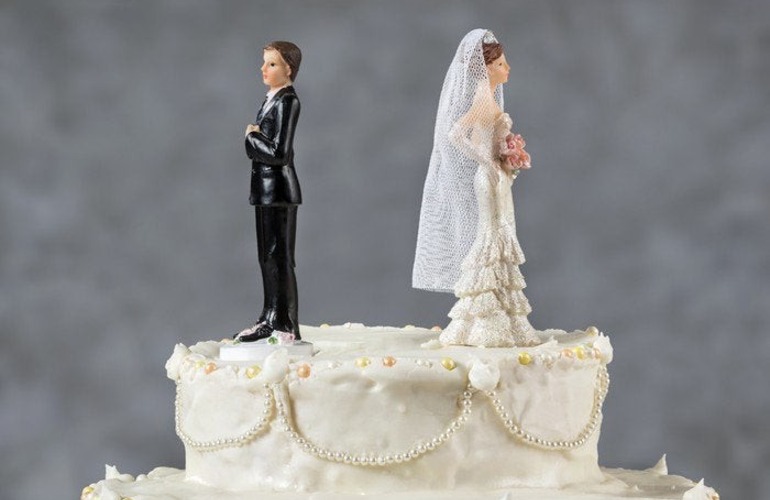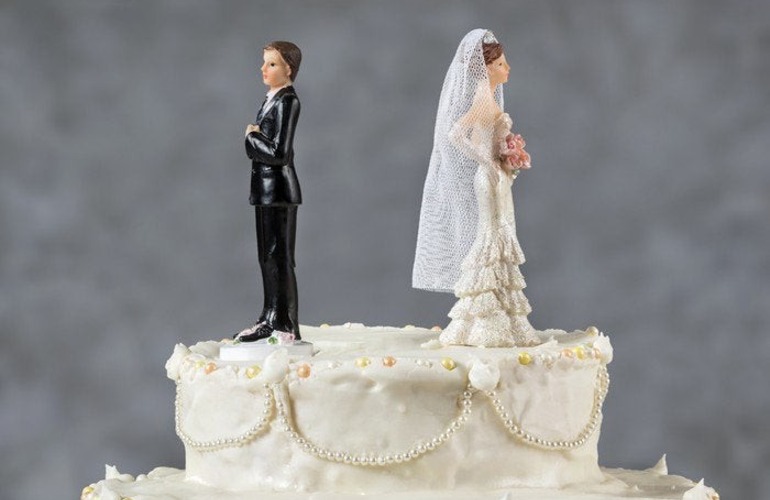 Below are some of the alternative approaches and their pros and cons. If you would like to discuss your options with one of our expert family law solicitors please call 0114 5517555 or book online.
Collaboration
Both you and your spouse need separate representation from a collaboratively trained divorce solicitor. Your lawyer supports and advises you in the meetings and throughout the process and you will all work together as a genuine team in '4-way' meetings. Collaborative experts can be brought in if needed, such as a financial consultant and/or a family consultant/coach to help work through the more complex issues. An agreement is signed at the outset that we will not litigate and we will keep talking until all issues have been resolved in a respectful, open and honest way, which agreements are then converted into legally binding consent orders. The beauty of this method is that you control the pace of the process, what goes on the agenda and you retain control over the outcomes.
Collaborative divorce has a high success rate (around 85%) and outcomes can be more creative than litigated orders, with two legal minds helping to identify options that might work for you and your spouse
Unfortunately if agreements cannot be reached and the process breaks down, this means you and your spouse both need to start afresh with new lawyers, as your collaborative representative is not permitted to litigate on your behalf.
Mediation
This is where you and your spouse meet together with a qualified family mediator for a series of discussions to aid settlement.
Typically faster than other ADR (alternative dispute resolution) options, the mediator can share relevant information and guidance (but not legal advice) and help to keep your discussions constructive.
Although mediation costs are shared with your spouse, you need to each separately instruct a lawyer for advice alongside mediation as agreements reached in mediation need a lawyer's intervention to make them legally binding.
Roundtable negotiations
More positional than the collaborative approach, you and your lawyer meet with your spouse and his/her lawyer to talk through an agreed agenda and to negotiate settlement terms. These meetings can be highly effective in either reaching a full agreement or at least narrowing the issues in dispute. There is no restriction on litigating what cannot be agreed in roundtable negotiations.
As with the Collaborative approach, you and your spouse retain control over the eventual outcomes and you agree the agenda and pace of the process.
You will be legally supported, advised throughout the negotiations and your lawyers can convert agreements reached into binding court orders.
Family Arbitration - A relative newcomer to the scene, it's a bit like litigating in that decision-making is handed over to an arbitrator compared with a judge. Both spouses need to sign up to the arbitration process and agree to be bound by its decision, which is then converted into a court order.If you decide to go down this route it means short circuiting the court timetable, resulting in a speedier process. Unlike Court proceedings, you can choose what documents the arbitrator needs to see and how many hearings are required – you decide the timetable and have continuity of the same decision-maker throughout. The downside being that you will have to pay the arbitrator's fee and may not agree with the final outcome.
'Kitchen table' negotiations
This is where you and your spouse sit down and talk through your issues together until agreements are reached.
This can prove quicker than other methods and obviously is free but you will not have the benefit of legal support or guidance. You will have no 'clean break' and if not embodied in a court order, it's not binding or necessarily final.
Back to blog