Outdated divorce laws are set to be overhauled by the Government. In a long awaited announcement by Justice Secretary David Gauke, he confirmed new legislation is to be introduced, designed to end the 'blame game' which divorcing couples face at the moment.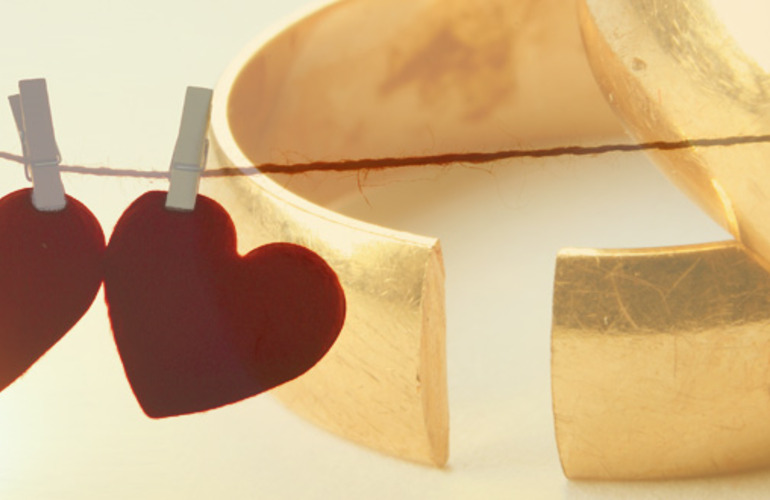 At present, couples have to have lived apart for at least two years or divorce based on unreasonable behaviour or adultery. Resolution (formerly Solicitors Family Law Association – SFLA), amongst others, have for several years championed a campaign for the government to introduce a 'no fault' divorce.
With over 100,000 divorces in England and Wales each year, unreasonable behaviour is the most common fact used in both opposite and same sex divorces. Unfortunately, as Christina Blacklaws, president of the Law Society of England and Wales, points out, the current system "exacerbates tensions" between couples.
As the law stands, one party makes the application to Court for a divorce, whereas new plans will also allow couples to make a joint application, simply requiring divorcing couples to make a statement that the marriage has broken down, rather than having to provide evidence relating to behaviour.
This can only be a good thing for all concerned, especially where children are involved. Introducing a 'no fault' divorce can only help to reduce conflict and tension in what can already be a very stressful situation, thus allowing ex-spouses to move forward amicably and to develop positive relationships as co-parents.
As the Resolution Chair, Margaret Heathcote, has previously stated:
"Whilst reform will bring many benefits to separating couples, ultimately it's the positive difference these changes will have on children that must be at the centre of everyone's intentions."



Back to blog